Is a christian gap year program what you are searching for next?
OneLife is a nine month Christian gap year program for students who want to grow in their faith, experience genuine community, serve others, and travel while earning credits for college.
Start your application today!
4 locations of 24-30 Students.
Fall of 2020 and Fall of 2021
Wondering if OneLife is right for you?
WOrried about affording OneLife?
We have a Scholarship Calculator for that!
Not sure which location
is right for you?
We have a quiz for that!
Build community
Experience a tight-knit community,
in-depth discipleship, and genuine
life-long friendships.

earn college
credit
Learn both inside and outside the classroom and earn 30 college credits that are both regionally and nationally accredited.
Go on Adventures
Discover who you are called to be while seeing the world, traveling domestically and internationally.
9 MONTHS = 30 COLLEGE CREDITS
HOW IT'S DONE: 4 WEEK ROTATION
Week 2: Experiential Learning Day Trips
Is A Christian Gap Year Right for Me?
Click the links below to read more.
Community
"Alone, we can do so little; together, we can do so much." – Helen Keller.
Travel
"To live is the rarest thing in the world. Most people just exist." - Oscar Wilde
Discipleship
"If I have seen further it is by standing on the shoulders of giants." - Isaac Newton
Spiritual Growth
"What comes into our minds when we think about God is the most important thing about us." - A.W. Tozer

of students receive scholarships
Our mission is to launch and develop servant leaders who live out their faith in every area of life.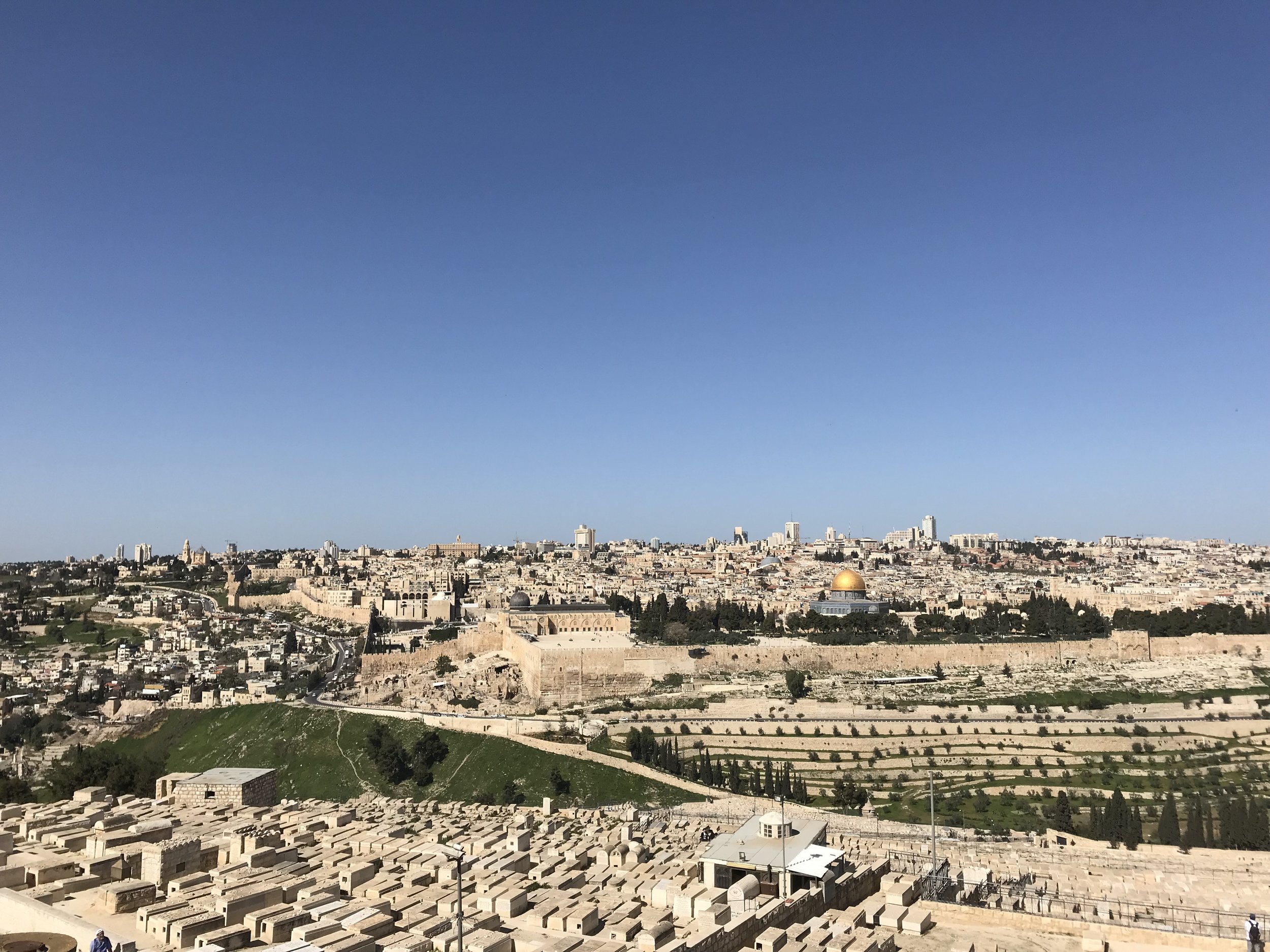 OneLife Adventure to israel
Southern Wesleyan University
You're invited to
experience onelife in the best way